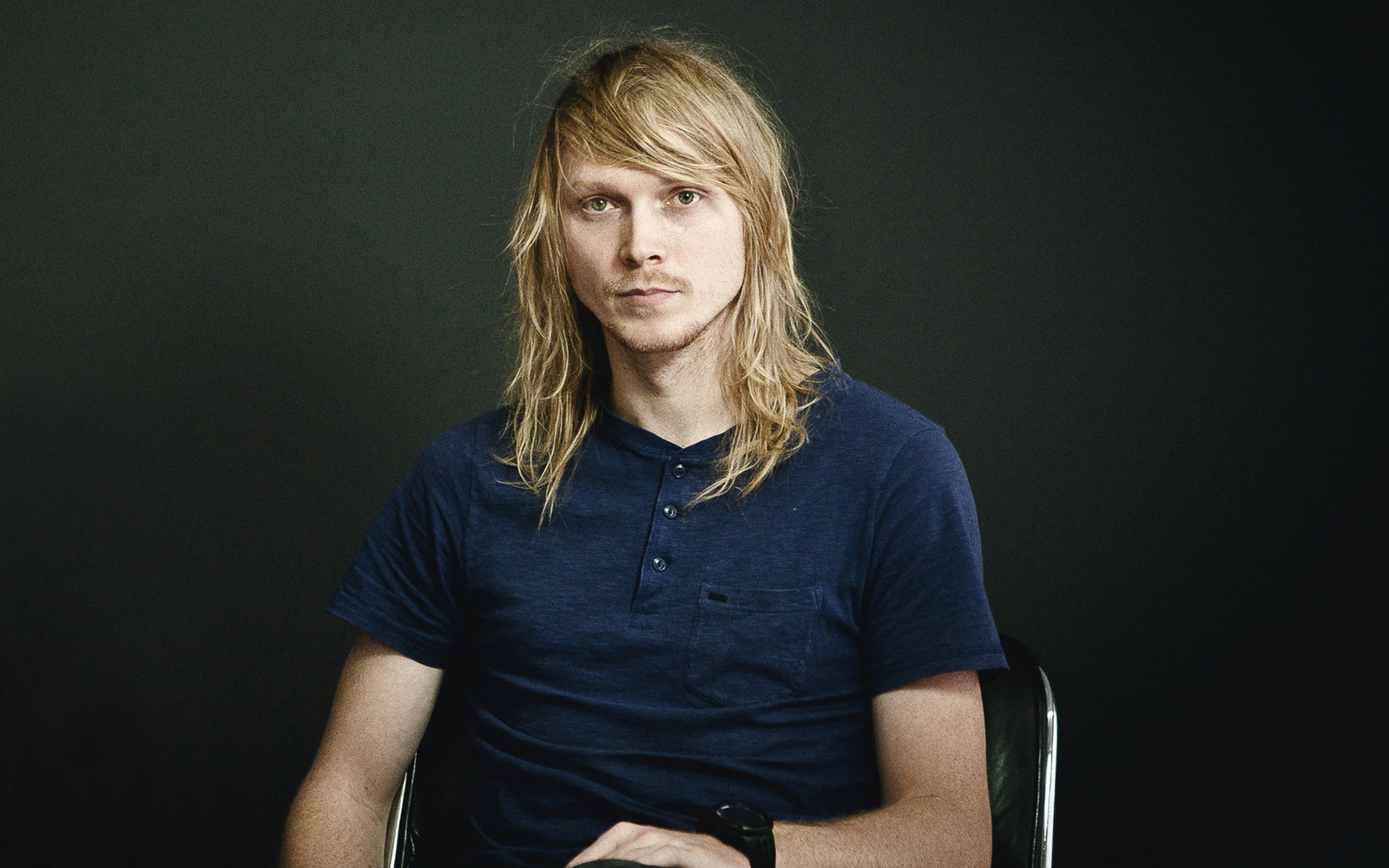 I am a graphic designer living and working from Berlin with over
8
 years of experience in different fields such as
identity
,
print
 and
webdesign
. I am the founder & curator of
Baubauhaus
. From
2009
 until 2014 I was art director & graphic designer for
Jpeople Magazine
. Currently I've established a branding & design studio in Berlin together with Martin Groeger. —
Baubauwerk
My approach is minimal and is always based on experimenting with typography, photography and primitive shapes mixed with vibrant colors in order to create imagery that is both bold and modern.
I have one rule:
Design for everything but don't do everything for design.